The Bachelor Consultancy Project is one of the two consultancy projects that MAEUR organizes each year. During this project a group of five to six third-year bachelor students will tackle a relevant problem for your company.
The first phase of the consultancy project consists of desk research. During this part the students will familiarize themselves with your company and the market it is in. This phase lays the foundations for the rest of the project, as it allows the group to move on to the field research phase having gained the required knowledge.
In the field research phase, the group of students will apply what they have learned during the desk research. By analyzing a market, competitors or products our student consultants will be able to get to the bottom of your problem. By doing so, they will be able to provide your company with fresh and creative  insights.
The project and quality of the research is supervised by Strategy Consultancy firm Eurékon. Moreover, confidentiality is guaranteed.
Examples of cases could include researching the market for the launch of a new product or doing extensive customer research. Every type of case could be possible.
What do we offer?:
Five to six third-year bachelor students who will be selected by MAEUR on motivation, academic achievements, and professional experience;
A tailormade research proposal, based on the needs and challenges of the company;
Supervision by Eurékon
Desk research in October;
Field research in November/December;
A presentation of the final report in December/January.
If you are interested in the Bachelor Consultancy Project, please contact Dominique Appels at external@maeur.nl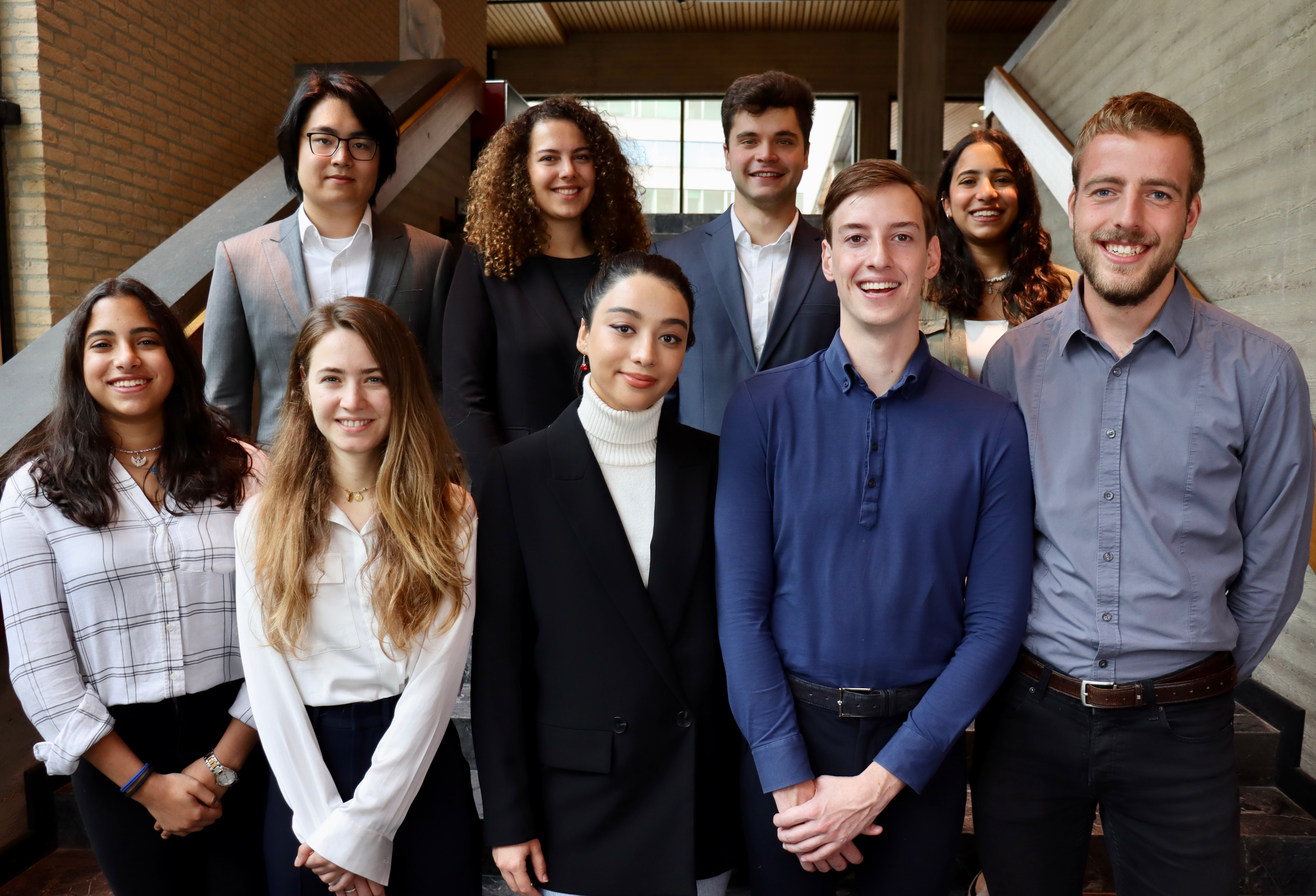 BCP participants 2022-2023